We offer 4 new models:
Aluminum bar
Aluminum bar 2 axes
Aluminum bar profile
Plastering aluminum bar
All PROlevel models contain 0.5 cm reinforced aluminum walls. They are characterized by side edge high precission, wear resistance, and a long lasting life.
They are intended for leveling wall and floor surfaces upon finishing layer application, and can also be used as aid upon tile instalation.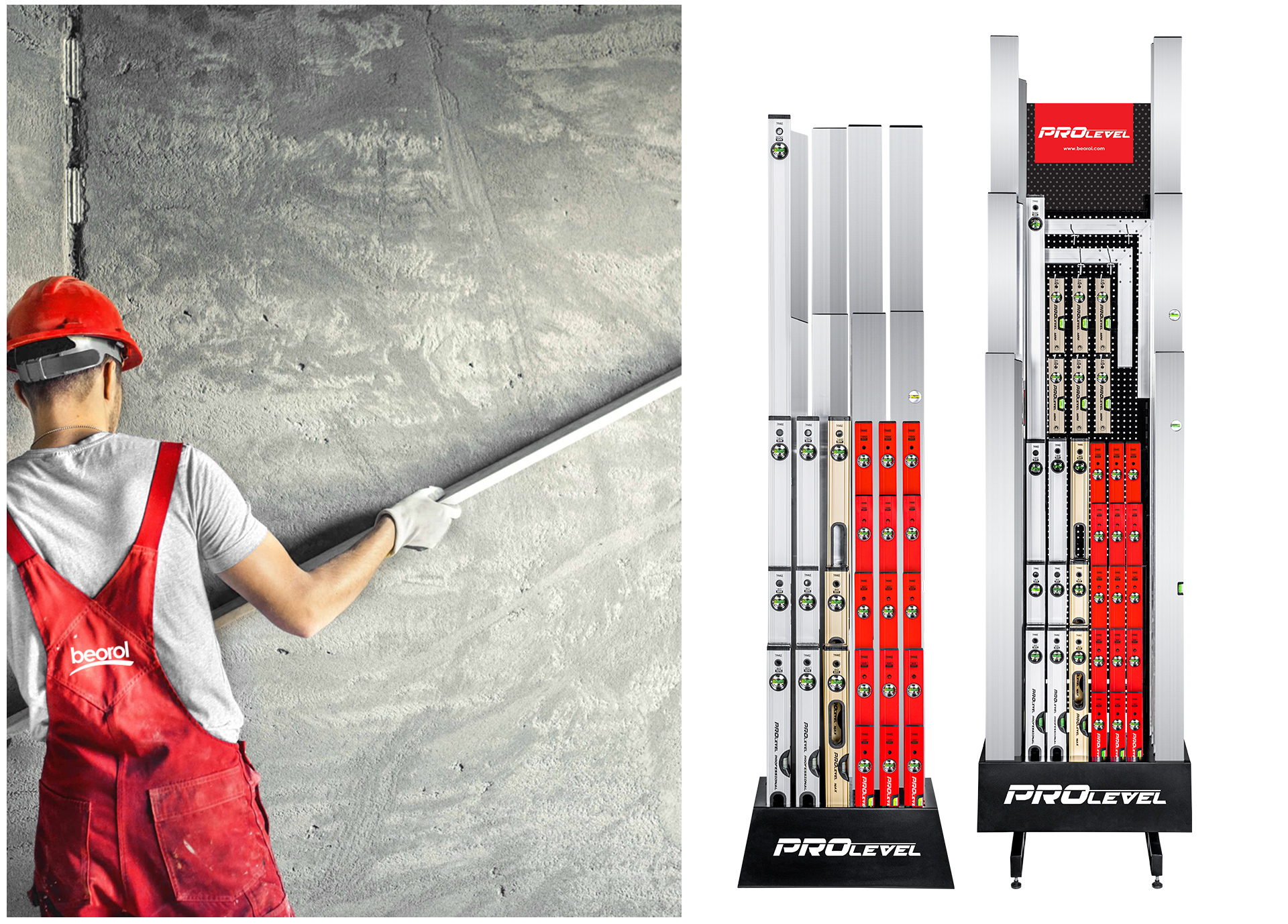 Aluminum bar 2 axes contains a horizontal and a vertical axe for maximum precision upon leveling
Aluminum bar profile contains an extra angled surfacas that ensures continuity of work and gigher precision.
Plastering aluminum bar contains very high quality finished edges. Also, it has ergonomic grip for easier work.