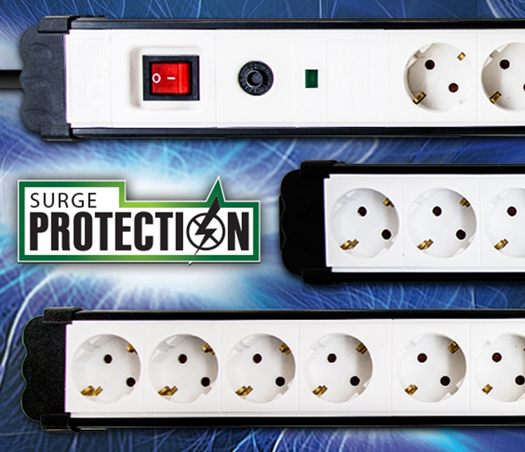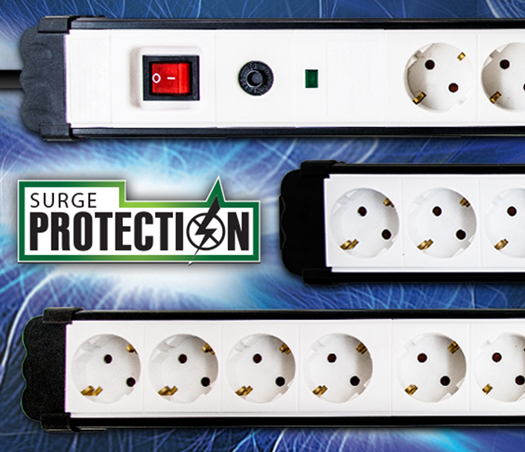 PROVIDE SUPERIOR PROTECTION FOR ALL HOME APPLIANCES DURING AN EMERGENCY VOLTAGE CHANGE ON THE POWER SUPPLY.
EXCELLENT CABLES OF EXCELLENT DESIGN AND TOP QUALITY.
New items in Beorol assortment include extension cables with prestress protection. These cables protect your home appliances from sudden voltage changes on the mains. In the event of a sudden increase in voltage due to network malfunctions, short circuits in the home or natural phenomena such as lightning strikes, the extension cord will interrupt the power supply to your electrical appliances and prevent damage to the power supply. A fuse will pop up on the extension cable housing to indicate that the appliance has been interrupted. After voltage normalization, the fuse only needs to be reset to ensure that the current is restored to the sockets in the extension cable. In addition to this housing are provided with a child lock system that does not allow the flow of electricity, unless contact is made at both contacts in one socket.
Sn
Code
Article name
1
EPKPZ5x1,4
Extension cord with surge protection 5 sock. 1,4m
2
EPKPZ5x3
Extension cord with surge protection 5 sock. 3m
3
EPKPZ5x5
Extension cable with sw. 5 sockets 5m
4
EPKPZ7x1,4
Extension cord with surge protection 7 sock. 1,4m
5
EPKPZ7x3
Extension cord with surge protection 7 sock. 3m
6
EPKPZ7x5
Extension cord with surge protection 7 sock. 5m